USING GOOGLE IMAGES OR YAHOO IMAGES, FIND AND POST A PICTURE OF:

A place in your hometown:


Good old Surrey. I couldn't find any pictures of crackwhores but this will do fine I guess.

Your school:


Langley Fine Arts. Grades 8-10.


Something with your name on it:


I sponsor boxing shorts.


What you last ate: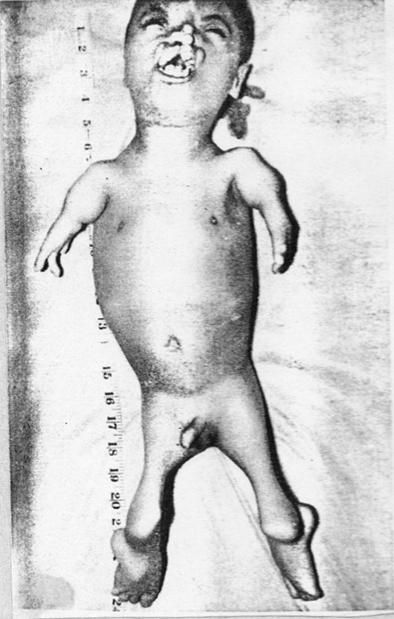 Sorry, I had to.


Somewhere you'd like to go:

Your favorite animal:

So cute I wanna eat it.


Your favorite celeb: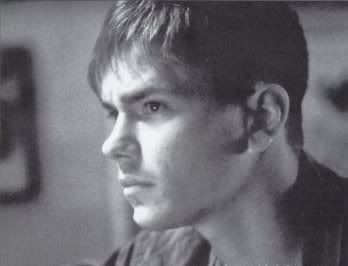 River Phoenix...fuck I love him.


A favorite place of yours:



I am sick (fuck you Keira), sore, pissed the fuck off, frustrated to all hell, lonely, worried, stressed like shit, over $500 in debt, jobless, homeless, boyfriendless, kittyless, and just fucking fucked. Fuck you fucking fuck. Motherfucker. Oh, and thanks Mom, for always being there for me when I need you. Fucking fucker, fuck it all the fucking hell. Son of a bitch. I feel like punching out a little kid with my empty booze bottle and raping the shit out of it with my fucking fist.

:)

I love you all.